Richmond Police Call Off Search For VCU National Championship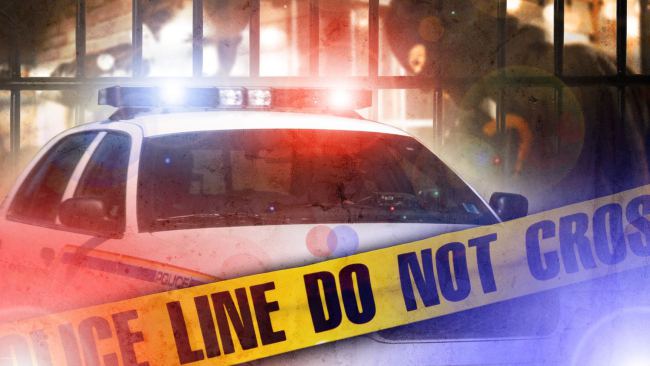 RICHMOND, VA – The Richmond police chief announced today that  has called off the department's search of Virginia Commonwealth's National Championship trophy.
The search began after an anonymous tip came in about a missing trophy. According to police records an intern at the VCU Athletic Department, reported that the missing trophy was an NCAA National Championship trophy. This sparked a city-wide search for the missing championship. Police officers led a raid at Virginia Union University early Saturday morning and found a trophy fitting the description, but it did not belong to VCU. "I thought it was odd to find a division one trophy at a DII school", said an officer of the Richmond Police Department.
A student from the University of Richmond, in Henrico County, called the Richmond Police Department to inform them the anonymous tip could of been a hoax. An English student at U of R, told The Green Pepper, "When I first read about this, I couldn't help, but laugh. They don't even have a single national championship trophy to lose. It's sad really"
An extensive web search was conducted based on the information given by the Richmond student and called off the search. "I was at a loss for words at first. I guess we all assumed they had one, but unfortunately we were wrong. This hoax has led to the waste of valuable man hours and the citizen's tax dollars" said the police chief during his press conference earlier today.
Police and VCU officials are currently searching for the person who called in the hoax. The Virginia Commonwealth athletic director was also present during the press conference. "Now everyone knows we don't have a single national championship. It's embarrassing. We will work hard with university officials and Richmond's finest to find whoever called this hoax in. We take these things very seriously at VCU", said the athletic director.
If you have any information about the hoax, please call VCU's Athletic Director at 804-000-0000.